Big Arts will be hosting a solo show featuring SWFL local favorite printmaker and painter, Barbara Yeomans. For the past 30 years, Yeomans has honed her technique using experimental processes and materials creating dynamic monotype prints, paintings and assemblages.
"Revealed" – Barbara Yeomans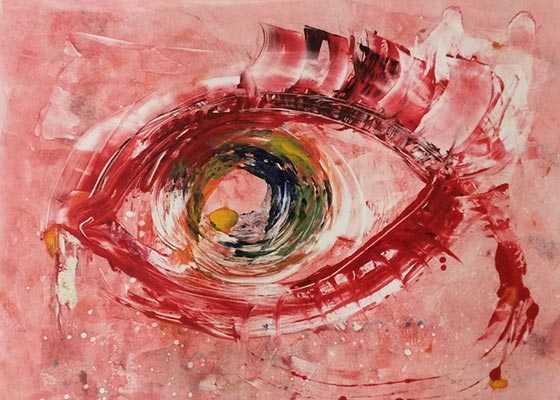 Barbara Yeomans love of color, travel, history and people's stories has influenced her artwork through a spontaneous expression of feelings about her experiences. The show will feature one-of-a-kind hand pulled prints and paintings by Yeomans.
Artists Reception: Friday, February 1 at 5:30 PM
Click here for more info