Sanibel's newest eatery recently opened its doors – bringing Bourbon Street to the beach.

On Dec. 17, Mud Bugs Cajun Kitchen opened to the public at 1473 Periwinkle Way, the site of the former Chip's Sanibel Steakhouse. The 4,550 square-foot restaurant seats up to 150 people and includes 18 outdoor bonus seats. The overhaul and renovation of the building was approved in June of 2017.

The owner of record is Larry Thompson, who is also part-owner of the Lazy Flamingos.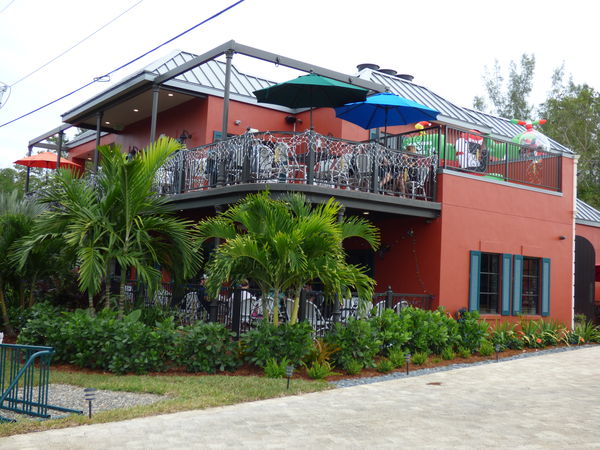 Serving up lunch and dinner, the bayou style menu features raw and chargilled oysters, along with a variety of starters like crispy gator tail, boudin balls, fried green tomatoes and crawfish fritters.
There is crab and corn bisque, plus chicken and andouille sausage gumbo.
Among the sandwich options, Mud Bugs serves up Cajun chicken or burgers, and features po'boys made with catfish, shrimp or oysters. Fish of the day, shrimp and oyster platters are available.
The entrees range from fresh catch creole, grilled ribeye, jambalaya and baked scallops, to crawfish crab cake, bacon-wrapped twin filets, mudbugs stuffed shrimp and brown sugar BBQ pork belly.
There is Cajun roasted vegetables over bow-tie pasta and New Orleans red beans and rice.
For more information, call 239-472-2221 or follow them on Instragram at
www.instagram.com/mudbugscajunkitchen
.